Car Smash Repairs Melbourne

Classic Panels is a Melbourne smash repair centre with over 40 years of industry experience. We're based in the southeastern suburbs of Melbourne and serve customers from all areas.
Being involved in a car accident is a traumatic event for everyone involved. We spend hundreds, sometimes thousands of dollars on our beloved vehicles, and seeing their state after a collision can be devastating. If you've been involved in a car accident and need to find a quality panel beater, then look no further than Classic Panels.
Vehicle panel repairs in Melbourne since 1979
With over four decades of experience in the business of repairing and restoring cars, Classic Panels are your first choice for car repairs. Our qualified team of smash repair experts are dedicated to returning your car to its former glory and getting you back on the road as quickly as possible.
We understand how inconvenient your day-to-day is without your car while it's in the repair shop, which is why we also provide our customers who aren't at fault, with an accident replacement vehicle to get you from A to B.
If you're after the best in the business for crash repairs, then you're at the right place. Trust our Melbourne accident repair specialists today, we'll have you covered.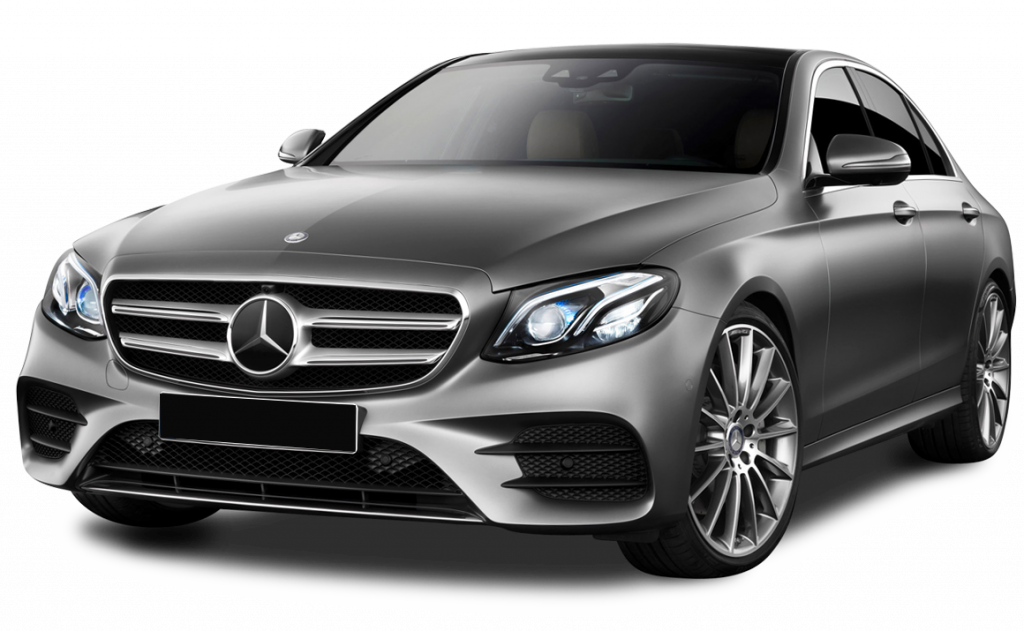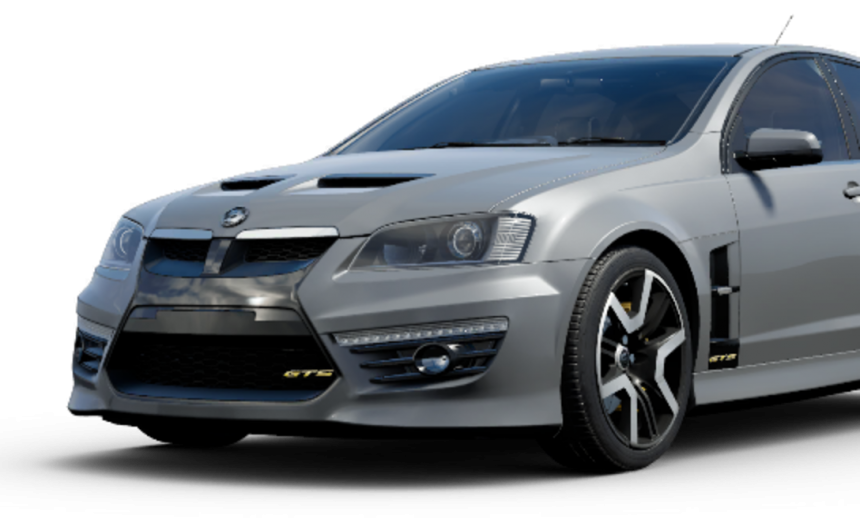 Our Smash Repair Services


Car Smash Repairs
Our Melbourne repair team fixes all body work from small dents to full body restorations, returning your car to its peak performance. We repair all makes and models, and deal with all insurance agencies.

Panel Beaters
Our 5-star panel beating service in Melbourne will have your vehicle back to its pre-crash condition so you're back on the road sooner rather than later. All car repairs come with a full detail finish upon final delivery.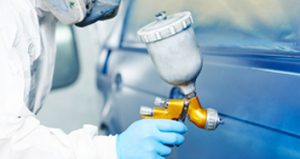 Dent Repairs
We keep up to date with the most popular repair techniques available, with paintless dent repairs (or PDR) becoming one of our top requests in the business. We use only the best high-tech equipment to deliver ultimate PDR results.
Upload high-quality photos of the damage from the accident to us now, and get an estimate sent straight to you, it couldn't be easier.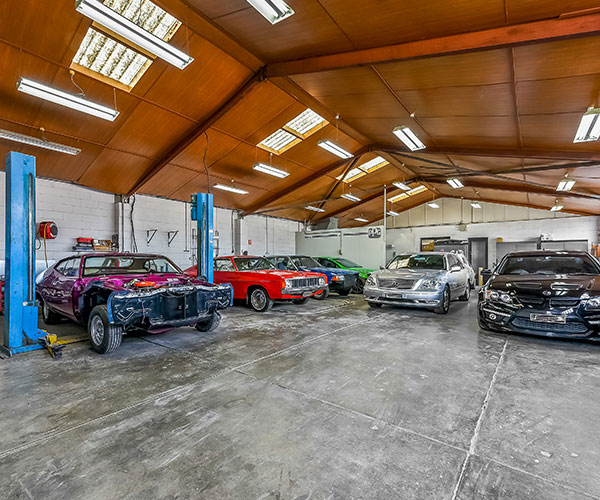 Why Choose Melbourne's Classic Panels?

Classic Panels is a trusted business family owned and operated since 1979. We are the leading car smash repair centre in Melbourne and use only the latest and best technology and equipment to get you back on the road safely and quickly. Specialising in all body modifications and car repairs, you can trust us with your much-loved vehicle.
Contact us today and let our team of experts bring your car back to life.
Reliable Auto Repair Specialists

At Classic Panels we recognise that our customers are the most important part of a successful business, and we aim to provide you with a hassle free, positive, friendly and professional service you can rely on. Our qualified team deal with all insurance companies in Melbourne, and can ensure that your vehicle is properly analysed, diagnosed and repaired as efficiently and professionally as possible.
Don't trust the looks, value and integrity of your car with just anyone, contact Classic Panels today for friendly advice and an upfront quote. We aim to make your car repair experience after an accident, the most comfortable and stress-free process it could possibly be.

STEP 1
Call Classic Panels regarding your crash condition. Our team of repair experts will be in touch with you.
STEP 2
Drop off your vehicle at our panel beaters in Melbourne for a repair assessment and quote. Do you need to tow your car? Let us know.
STEP 3
We will book in a time for your car repair. You'll receive an accident replacement vehicle* while your car is in for repairs.
STEP 4
You will receive a call from our staff once your vehicle is ready for pick up. We wash and detail each car after each repair.

Our smash repair experts completed works on this Mercedes vehicle from a minor scratch and dent accident. We were able to restore the panel and our spray painters were able to deliver a flawless finish.
Classic Panels in Dandenong are the best in the business! I had my 2 month old car with them when it sustained some damage after making contact with some shrapnel on the road. My car looks brand new, you can't tell there was any damage, even if you run your hand over the spots. I was quite distressed the day it happened but Nick made me feel at ease and assured me everything would be okay, he went above and beyond to make my experience seamless. So impressed with the work these guys did - if you need anything fixed on your car, look no further. Will be recommending them to all of my family and friends.
Excellent panel shop. Known them for years, and always bring my cars there. To me, there's nobody doing better work than these guys.
The only place I will ever take my car for bodywork. The attention to detail and family values at this panel shop are second to none. Friendly guys and incredible workmanship, very highly recommended
I just had a panel repair to my Navara and found the experience from beginning to pickup exceptional. Communication was first class with a finished job too match. Thanks Classic Panels.
Staff were friendly and did a great job on a hail repair rectification. Highly recommend
My car leaves here in better condition than the showroom condition I was sold it in! Can't recommend enough been using them for 20 years
We Work With Most Insurers

Had an accident? Let us fast track the repair process (03) 9792 2486